Baku Boulevard 
Baku Boulevard - is a promenade established in 1909 which runs parallel to Baku's seafront. Its history goes back more than 100 years, to a time when Baku oil barons built their mansions along the Caspian shore and when the seafront was artificially built up inch by inch.
                                                                      Dreamland Golf Club
Opening its doors to the general public in the summer of 2015, Dreamland Golf Club comprises an 18-hole Dye Designs championship course 6838m in length, golf academy with IMG performance studios, and clubhouse with associated facilities. The course forms the heart of the gated Dreamland community which will expand to 2,100 state-of-the-art apartments, 300 villas, international school, luxury hotel, designer VIP shopping mall and retail units.
                                                                     https://www.dreamlandgolfclub.com/
                                                                      Gala Museum Reserve
The museum is founded in 2008 at the location where the archaeological excavation are held and is dedicated to the history of the Absheron Peninsula. There, you can see how the Azerbaijani people lived, what they ate, drank and how they managed a household over the period from the XVI to XIX centuries.
                                                                          Elite Horse Club
Elite Horse and Polo Club operates since June 2012. At the club with 26 hectares, you can take riding and polo. At the club with 26 hectares, you can take riding and polo.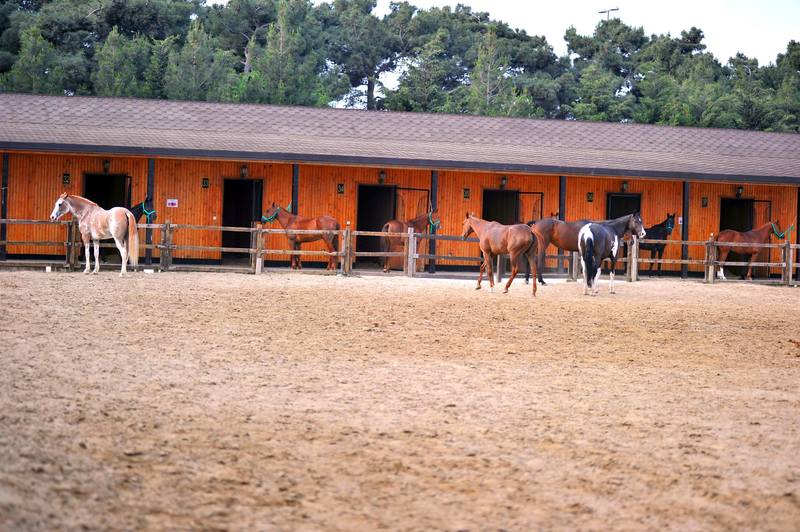 The Ateshgah
The Ateshgah- it was used as a temple by Hindu, Sikh, and Zoroastrian. The temple, which is built in the 17th-18th centuries, where the natural gas existed, gives the meaning of "Flame House" or "Flame Land".
                                                                       Gobustan
Museum of Petroglyphs is another name for Gobustan - a mountainous place in the southeast of the Major Caucasian ridge located 60 km from Baku . The archaeologists found there the ancient sites of primitive people who left behind numerous rock drawings - Petroglyphs. This primitive art displays the culture, economy, outlooks, customs and traditions of ancient people.
Long time ago the sea waves licked these mountains and then abandoned them leaving characteristic relief traces on the polished rocks.
Since 1966 the territory of Gobustan has been regarded as national reserve. Today is an open-air museum. Annually this stone picture gallery is visited by thousands people from all over the world.
                                                                        Yanardag
One of the most famous and popular tourist places of the "eternal flame" in Azerbaijan is the mountain of Yanar Dag. Actually, it is rather a hill than a mountain, with natural gas burning on its slope from ancient times. Meter-long tongues of fire are licking the stratified earth approximately for 10 m in width, searing those who approached too close. People occupy the benches to watch the blazing hill in the evening, when the its sight is most effective.
Yanar Dag is located 25 km to the north from Baku, in Mehemmedi village. There are buses running to it from the city, so you can get there fairly cheap and easy. From the year 2007 Yanar Dag is declared a state-protected conservation area.