Chayki
A restaurant with a cozy atmosphere in the very heart of the city differs with its large green garden and the menu that combines national traditions in itself.
Marivanna
Here times becomes irrelevant and every guest would have one's own pleseant memories.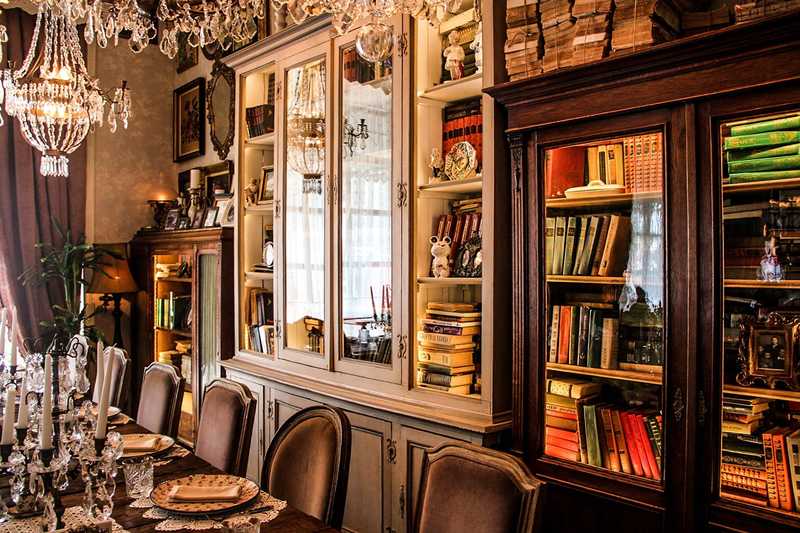 Chinar
Chinar has been famous Baku landmark and meeting place for decades. Today Chinar offers a range of dining and entertainment experiences that are amongst the best in the world, created by international restaurant specialist Blue Sky Hospitality from London.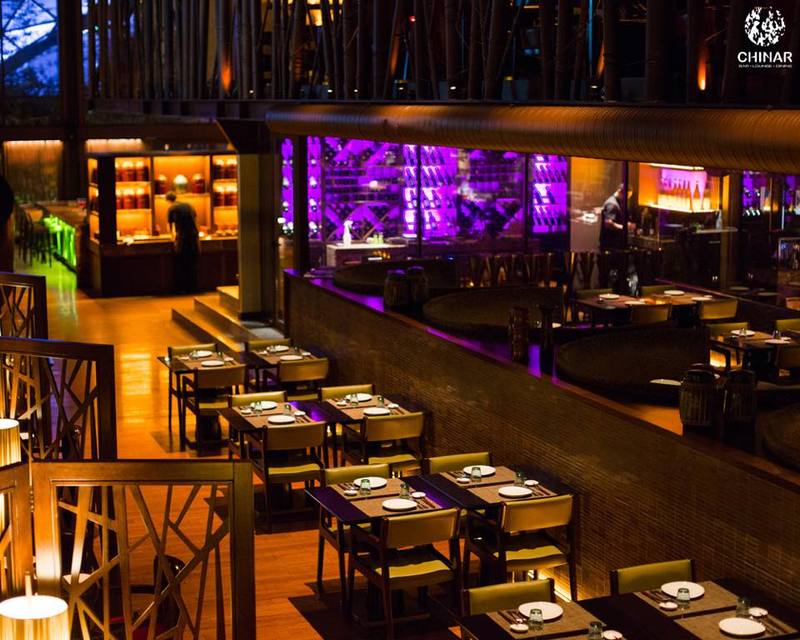 Shirvanshah Museum Restaurant
Each guest who comes to this old place that belongs to the second part of the XIX century will have the opportunity to taste rich and delicious dishes from different regions of Azerbaijan. In "Shirvanshah" restaurant, which is considered to be one of the very rare museum-restaurant in our capital, you will enjoy national and ethnic music in the performance of our well-known musicians and mugam masters, look at artworks created in different years by Azerbaijani artists, get acquainted with patterns of copper-smith, carpet art, jeweler's art prepared by our masters, home things and jewelry, at the same time other national art patterns.
Baku Cafe
Renewed BAKU Café is real proof that fashion is able not to change traditions. Being comfortably situated in Port Baku Mall - the industrial center of the capital, BAKU Café is a combination of Organic vs.Industrial style new-fashioned interior and fully renewed menu, which is, by the way, also based on the fusion of two different cuisines - European cuisine meets Azerbaijani national dishes and none of them spoils the other.
Shur Restaurant
Shur- Besides traditional Azerbaijani dishes on the menu, it is a restaurant where you can see completely new dishes only offered by the chef here.
Harbour
Restaurant and pub Harbour were inspired by the seaports of England and absorbed the rich flavor of Port Baku. When creating the interior, we were inspired by the old English yacht clubs. At Harbour, you can find delicious Indian cuisine and a wide section of pubs.
Movida
The Movida menu has some of the most popular Middle Eastern and North African classics – hummus, baba ghannouj, tabbouleh, falafel, fatayer, sambousek, and delicious mixed grill meats have all been created using the finest ingredients.
A part of Port Baku Towers, the restaurant is a perfect venue for a business meeting or a relaxing evening after the end of a hectic workday.
El Portalon
Discover the warm and fiery flavors of Spain brought to Baku right from sun-drenched Marbella.
Located by the National Flag Square, right on the shores of the Caspian Sea, this iconic restaurant offers a truly traditional and sophisticated dining experience that was lovingly crafted by its unique Andalusian predecessor.